Welcome to Le Kerann
Warm and authentic restaurant in Saint-Herblain
The restaurant Le Kerann welcomes you every evening of the week, from Monday to Thursday, to enjoy a wide range of home-made dishes from local producers. Located west of Nantes, in the commune of Saint-Herblain, we are neighbours of the Atlantis shopping area.
We welcome you to our place!
Le Kerann, a warm restaurant, welcomes you in a friendly and authentic atmosphere. We focus on the diversity and freshness of our products. Indeed, Charlotte, our Chef and his team like to put their creativity forward in the kitchen and integrate local products through simple recipes, elaborated with fresh products.

The restaurant regularly changes its menu so that the kitchen team can work with seasonal and quality products. We also offer a burger, made with local cheese.

Also all our wines come from the best vineyards and every month we propose a new selection. These wines are also available by the glass. The restaurant's air-conditioned dining room can seat up to 60 people and is often used for family meals.

We look forward to welcoming you,

Stéphanie, director.
Do I need to book a table if I wish to dine?
It is not necessary to reserve a table. However, "a bird in the hand is worth two in the bush", you can call us directly on 02.40.63.58.58. As our hotel-restaurant is open 24 hours a day, someone will be able to take your reservation.
I am not a guest of the hotel, can I come for dinner?
Of course! Our restaurant Le Kerann is open to everyone, whether you are a hotel guest or not. For dinner, our restaurant team will always welcome you with a big smile.
Is your restaurant in Saint-Herblain, le Kerann, open at lunchtime ?
It depends... indeed, we are open for lunch but only for reservations of more than 10 peopleor if there are seminars taking place in the establishment, on the same day.
However, this happens regularly, so we advise you to call us directly to check with us whether or not lunch service is available.
Some pictures of our restaurant: Le Kerann in Saint-Herblain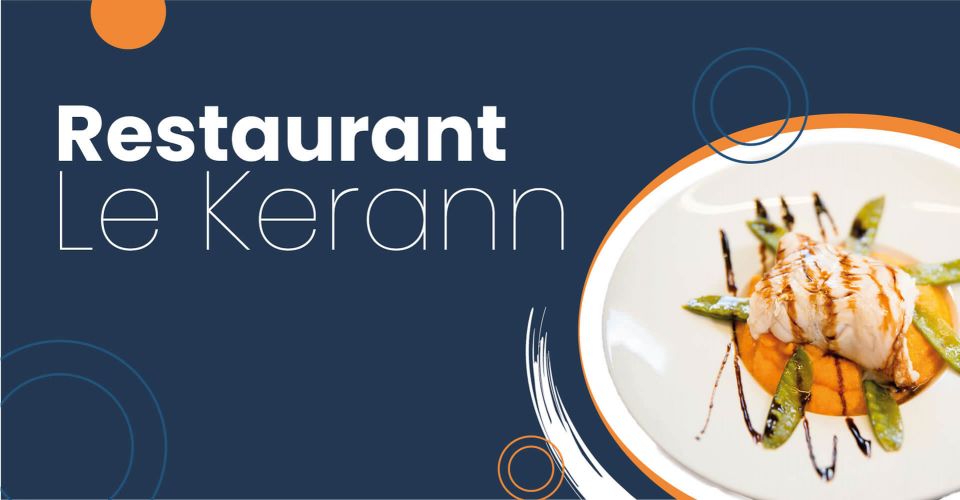 Practical information about the restaurant
Opening hours and address of Kerann
The Kerann restaurant - open to all - for lunch from Monday to Friday and for dinner from Monday to Thursday.
For lunch, minimum 10 people (by reservation)
The Amandy bakery
Our baker is located 4 kilometres from our establishment: the Amandy bakery in Saint Herblain. Our burger buns are made in this bakery.
Pasta - Lioravi
In Mésanger, a town in the north-east of the department, stands our fresh pasta manufacturer, which produces 100% Loire pasta in the Italian tradition: in bronze moulds!
Our ice cream parlour - Terre de Glaces
Located in Ruffiac, in the Morbihan (56140). All handmade, we take advantage of the know-how and quality of this partner to satisfy you to the highest degree. A successful bet!
Our cocktails and buffets
Cocktails and dinners are organised in our restaurant, which can accommodate up to 80 guests. It is therefore possible to organise various family events, birthdays or other receptions.
Contact us directly and we will propose you our different prices and formulas.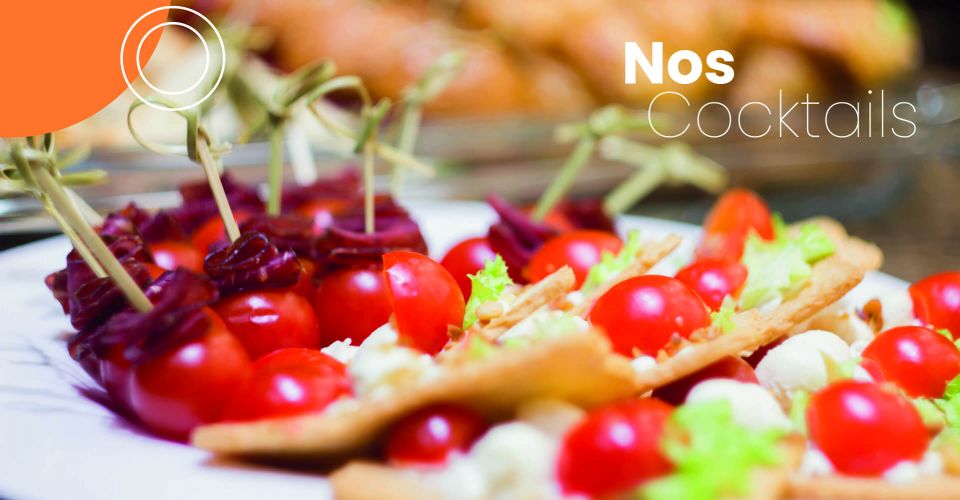 Continue your visit
Find out more about our establishment