The City of Saint-Herblain
After the Second World War, Saint-Herblain had only 5,000 inhabitants. Thirty years later, in 1975, the city of Saint-Herblain had a population of nearly 40,000. The population of Saint-Herblino had multiplied by 8 in the space of 30 years.
Today, Saint-Herblain totals 43 000 herblinois it is the third city of Loire-Atlantique, after Nantes and Saint-Nazaire.

Photo of Saint-Herblain Town Hall
Located west of Nantes, on the road to Saint-Nazaire and Vannes, Saint-Herblain is frequently crossed and ideally located 15 minutes from Nantes train station and 10 minutes from Nantes-Atlantique airport, by the Cheviré bridge !
The Poles of Saint-Herblain
But Saint-Herblain is best known by the locals for its large regional shopping area "Atlantis" which includes nearly 120 stores and 35 restaurants.
Saint-Herblain is also home to the Zénith de Nantes Métropole, a national stage that can accommodate up to 8,500 people. Le Zénith de Nantes welcomes the greatest international singers and shows (Cirque du Soleil).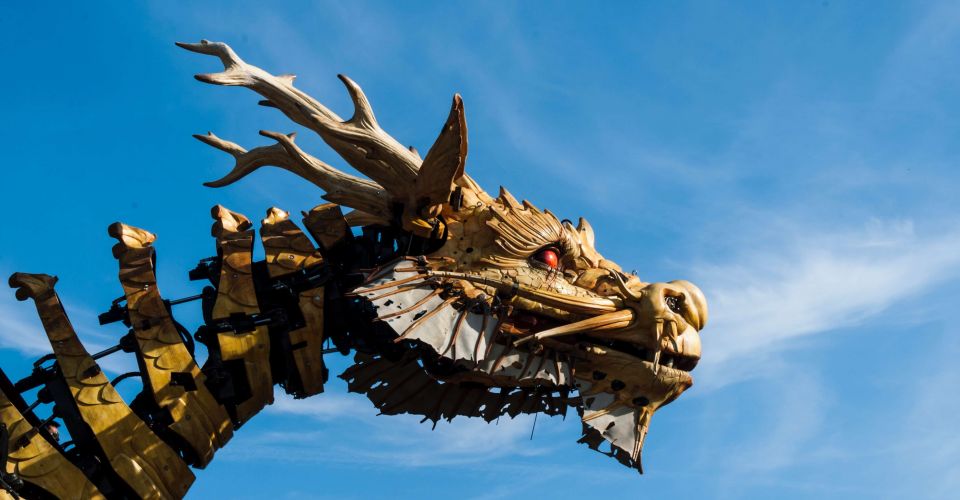 Want to discover the visits to be made in the Nantes area? If you are short of ideas, we have solutions for you.
Whether you prefer museum or open-air outings, sports or artistic activities, you are just a click away from finding out how to spend a pleasant stay near us.